Welcome to the London Irish Network
Founded in 1989, London Irish Network was set up to provide Londoners with an Irish background, or those with an interest in Irish culture, an opportunity to meet up, socialize and enjoy a range of varied activities.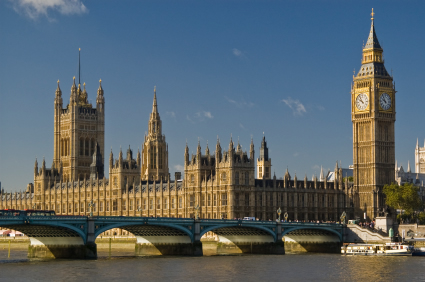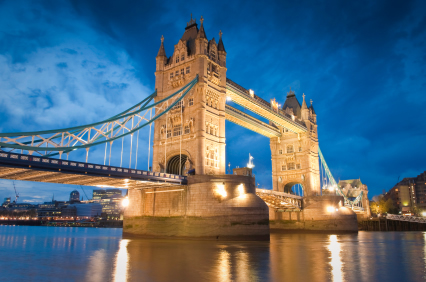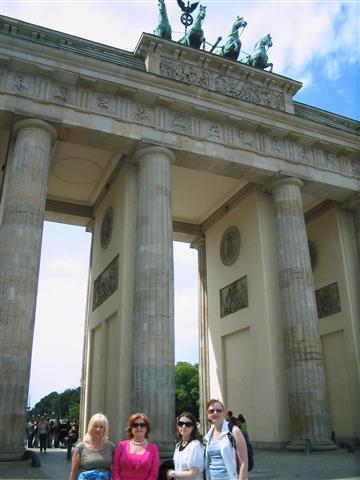 LIN is run exclusively by members, for members, on a voluntary, not-for profit making basis, and welcomes input from all of its members.
We take pride in the diversity of our membership and actively encourage people of all nationalities and ethnic backgrounds to join the club.
INTERESTED in JOINING…

Find out more by coming along to our New Members night (Club Night) which takes places the second Saturday of every month. We go to:
The Inn of Court,
18 Holborn,
London EC1N 2LE

Meet at Chancery Lane Tube Station for 19:45 or anytime onwards in the pub.
Contact us on 07507 462 312 for more details.
The next New Members Night will be Saturday 12th May 2018
Annual membership - £20 (which includes a monthly email of events)